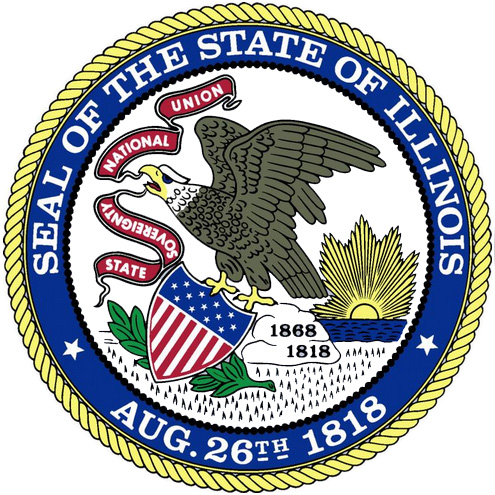 The Illinois State Archives "serves by law as the depository of public records of Illinois state and local governmental agencies which possess permanent administrative, legal, or historical research values. Its collections do not include manuscript, newspaper, or other nonofficial sources."
The Illinois State Archives Global Database allows you to search records in the state archives, as well as databases of Illinois veterans, state vital records, and the holdings of state university archives, and more all at once. To access a list of individual databases and records, click HERE.
The Illinois Digital Archives contains "the digital collections of the Illinois State Library as well as other libraries and cultural institutions in the State of Illinois." The archives includes photographs, glass negatives, oral histories, manuscripts and letters, postcards, videos, newspapers, maps, and more.